8 November 2011
Year: 2008
Price: 0.00
By: Stephen C. Lapin, PCT Engineered Systems LLC, Davenport, Iowa.
Source: RadTech Report 2008
UV/EB curing technology for inks, coatings and laminating adhesives has become well established in certain segments of the packaging industry—including folding cartons, labels and multiwall bags.
There is also growing interest in UV/EB technology for flexible packaging. The growth in UV/EB applications is due, in part, from the inherent advantages over solvent- and water-based materials.
A clear understanding of the differences between UV and EB can facilitate a selection of which technology is best suited to the end-use application.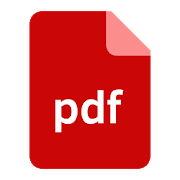 2008 RadTech Report Comparison of UV and EB Technology for Printing and Packaging Applications
Order Article