28 November 2016
Year: 2013
Price: 250.00
This package contains all the presentations that were given at the RTE Conference 2009, held from 15 - 17 October 2013 in Basel, Switzerland.
The theme of this conference was UV/EB – Growing through Innovation!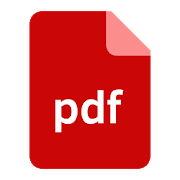 2013 Conference A blocking primer design for digital printing on packaging foils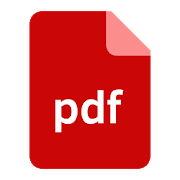 2013 Conference A new class of multifunctional aromatic amine synergists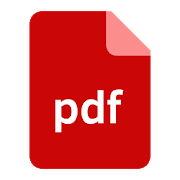 2013 Conference A Versatile Low Cost EB Lab Unit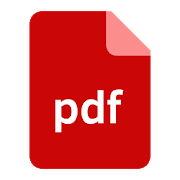 2013 Conference Achieving Adhesion to Difficult Metal and Plastic Substrates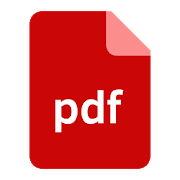 2013 Conference Advancements in microwave powered UV curing system utilizing solid state switch mode power supply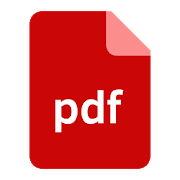 2013 Conference All whishes in an unique UV varnish for paper ( what else?!)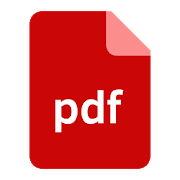 2013 Conference Control Release Additives and Peel Release Values of Silicone Release Coatings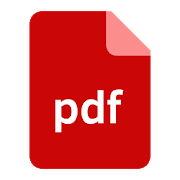 2013 Conference Development in Low Voltage EB Curing For High Product Throughput Applications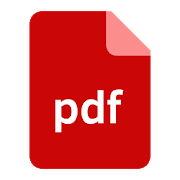 2013 Conference Development of new UV-curable paints for metal using high-throughput technologies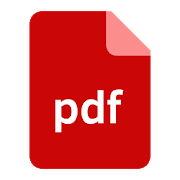 2013 Conference Effect of Amine Synergists on the Electron Beam Curing Properties of Acrylate Based Coatings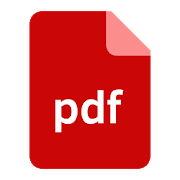 2013 Conference Elucidating Reaction Mechanisms of Photoinitiators by Magnetic Resonance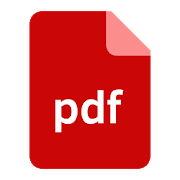 2013 Conference Fluorosurfactants for UV coatings: High performance with environmentally friendly materials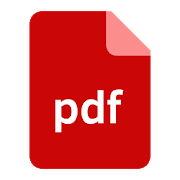 2013 Conference Food Contact Burden Challenge Chance or Collapse for Radiation Curing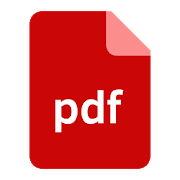 2013 Conference High Performance Building Blocks for Radiation Curing Resins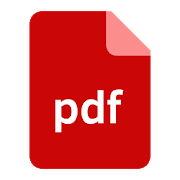 2013 Conference Highly Sensitive Non-ionic Photoacid Generators for i- and g-lines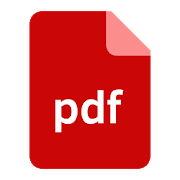 2013 Conference Implementation of UV LED Technology for Flexographic Printing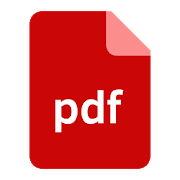 2013 Conference In-line Monitoring of the Conversion in an Offset Printing Press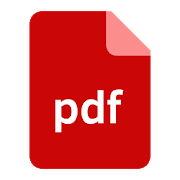 2013 Conference In-Line Printing and Laminating with EB Curing for Packaging Applications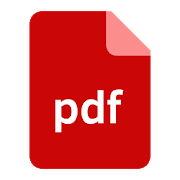 2013 Conference Incorporating Nanosilica Technology of Different Particle Size for New Improvements in UV Curable Coatings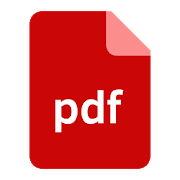 2013 Conference Innovative energy efficient UV-solution for cross-linking of PSA hot melts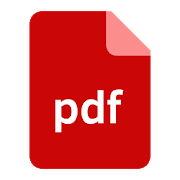 2013 Conference Innovative photoinitiator for clear and pigmented systems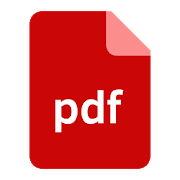 2013 Conference Innovative UV-solutions for top curing qualities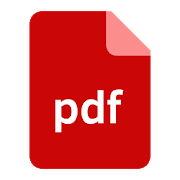 2013 Conference Latest Development in Energy Curable Resins for Hardcoat Application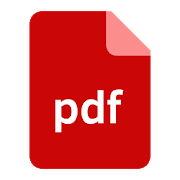 2013 Conference Listing of Acrylates and Photoinitiatores for UV-curable inks and coatings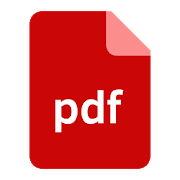 2013 Conference MBS 3D Eco-friendly UVcuring of 3D Objects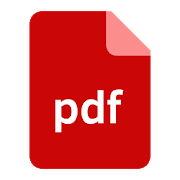 2013 Conference New Amine Modified Polyether Acrylates with High Reactivity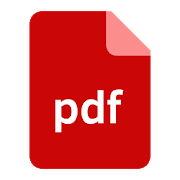 2013 Conference New approach to evaluate indirect mass transfer processes of printing ink compounds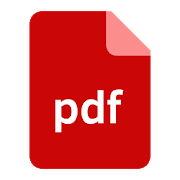 2013 Conference New UV Detectors for the UV-A to UV-C region with high longterm stability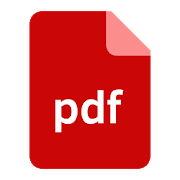 2013 Conference Non-Reciprocity of Exposure of UV-Curable Materials and the Implications for System Design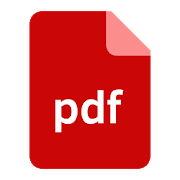 2013 Conference Novel crosslinking additive for chemical resistant UV-curable clearcoats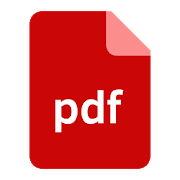 2013 Conference Novel Highly Efficient Initiators For Two-Photon Induced Photopolimerization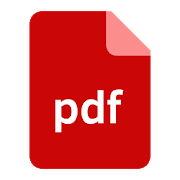 2013 Conference Novel Pigment Stabilizing Dendritic Oligomers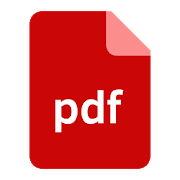 2013 Conference Optimization of a photocyclic initiating system for visible light using of holographic recording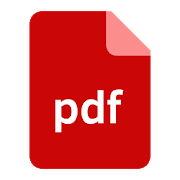 2013 Conference Photocurable Poly-AMPS-Based Proton Exchange Membranes For Fuel Cells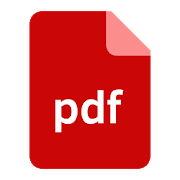 2013 Conference Photocurable polythiol based (meth)acrylate resins stabilization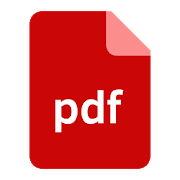 2013 Conference Photoinitiating systems for use with LED and LASER diodes in the visible.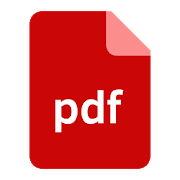 2013 Conference Photopolymerization of acrylate monomer miniemulsions from fundamentals to implementation in photoreactors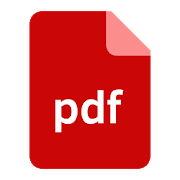 2013 Conference Photopolymerization of acrylic oligomers and photolithographic processes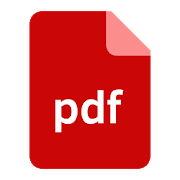 2013 Conference Polymeric Hydrogels Sythesized via Photopolymerisation and Photocrosslinking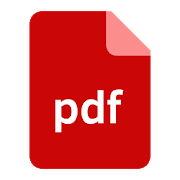 2013 Conference Polyurethane itaconates - A new class of UV-curing Binder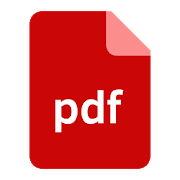 2013 Conference REACH overview 2010-2018: Impact for producers and downstream users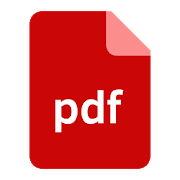 2013 Conference Reactive Silicones as Cross-Linkers in UV Cured Systems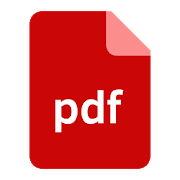 2013 Conference Rheological effects of novel thermal radical initiator as viable alternative crosslinker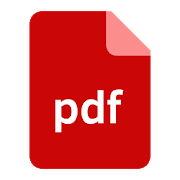 2013 Conference Safety and risk assessment for UV curing systems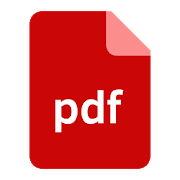 2013 Conference Self-curing acrylate resin for UV inks and coatings for indirect consumer product packaging applications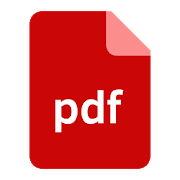 2013 Conference Sensitizer Photoinitiator Interactions Possibilities and Probabilities for UV Inks and Coatings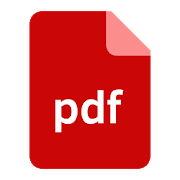 2013 Conference Storage Stable Thiol-Ene Formulations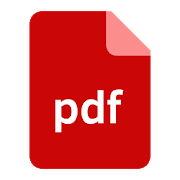 2013 Conference Surface cleaning modification and improvements by excimer lamps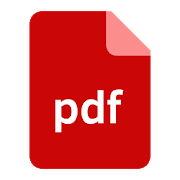 2013 Conference Surface Energy Study of UV-Curable Patterned Surface Involved Nano Silica Treated with Perflourosilane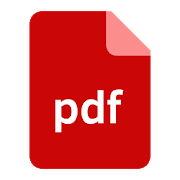 2013 Conference Sustainability Advantages of Electron Beam Curing Applications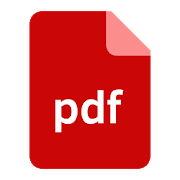 2013 Conference Synthesis and Characterization of fluotinated photoinitiator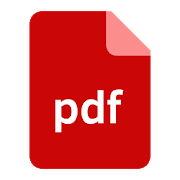 2013 Conference The Effect of UV Stabilizers Under UV and Daylight Curing Characterization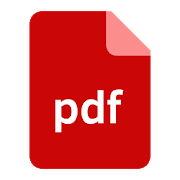 2013 Conference The use of Electron Beam Accelerators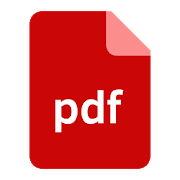 2013 Conference The World s First Compact Sealed 300 kV ebeam Source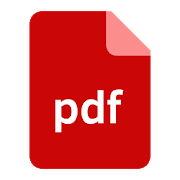 2013 Conference Time-Resolved EPR Study of Singlet Oxygen in the Gas Phase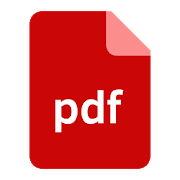 2013 Conference Using Con-focus RAMAN method to analyze Double Bond Conversion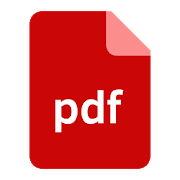 2013 Conference UV Curable Polysiloxane-acrylic Hybrid Resins for High Durability Coating of Plastic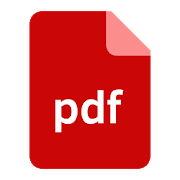 2013 Conference UV-cured hybrid sol-gel coatings for aeronautical and Direct-To-Metal (DTM) applications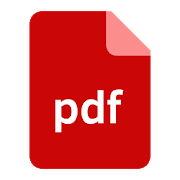 2013 Conference UV/LED PHOTOINITIATOR AND CURE STUDY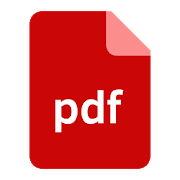 2013 Conference Water repellent acrylic photopolymers containing fluorinated monomers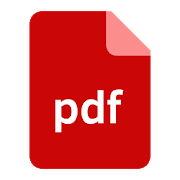 2013 Conference Web offset printing for short run packaging with energy curing inks - comparison of UV and EB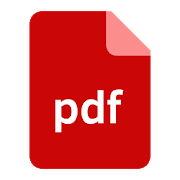 2013 Conference Xenon Flash Sintering of Jet Printed Metal Inks
Order Article