8 May 2014
Year: 2011
Price: 100.00
This package contains all the presentations that were given at the RTE Metal Coatings Seminar 2011, held at OCAS N.V. in Belgium.
While UV & EB technology is already used in a wide variety and increasing number of industrial segments, RadTech-Europe envisions UV/EB technology to gain a still broader acceptance throughout the European Industry. RadTech members are confident that UV/EB technology will be recognized as one of the leading technologies for VOC reduction and economic developments in the future. Through conferences and seminars they will share and learn about cutting-edge developments, areas of application, conditions and standards of use.
During this two-day curing event titled "RTE Metal Coatings Seminar" in collaboration with OCAS, field experts of coating suppliers and manufactures, and end-users enabled interested applicants of UV/EB to learn about the state of the art of chemicals, formulations and equipment for metal, can and coil coating. Case studies underlined the present possibilities.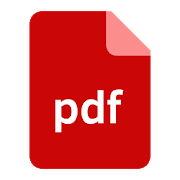 2011 Metal Seminar Introduction to Radiation Curing Chemistry and Technology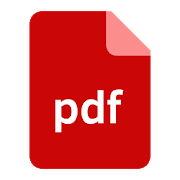 2011 Metal Seminar OCAS Presentation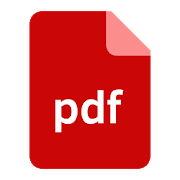 2011 Metal Seminar Effects of European directives on metal coating application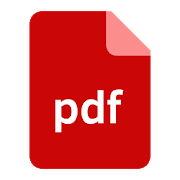 2011 Metal Seminar UV cured coatings for household appliances and decorative panels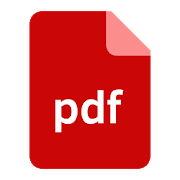 2011 Metal Seminar UV cured base rim coatings for beverage cans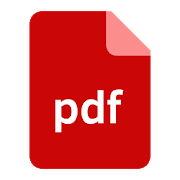 2011 Metal Seminar The Growth of UV curable inks and coatings for sheet fed metal packaging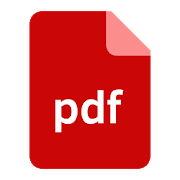 2011 Metal Seminar UV Trends in metal decorating for flat and 3D substrates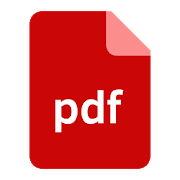 2011 Metal Seminar UV lamp systems - Meeting the challenges for metal coating applications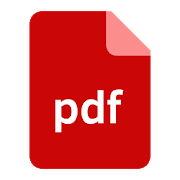 2011 Metal Seminar UV Curing coating technology for Daimler truck axles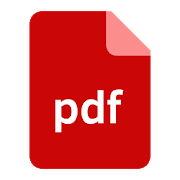 2011 Metal Seminar Pipe protection with UV cured coatings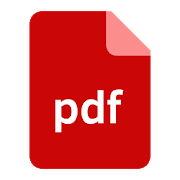 2011 Metal Seminar Gloss Control Method Using Lamination Film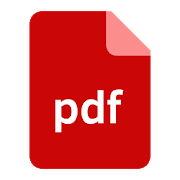 2011 Metal Seminar Improving the value of steel through UV curable coatings
Order Article